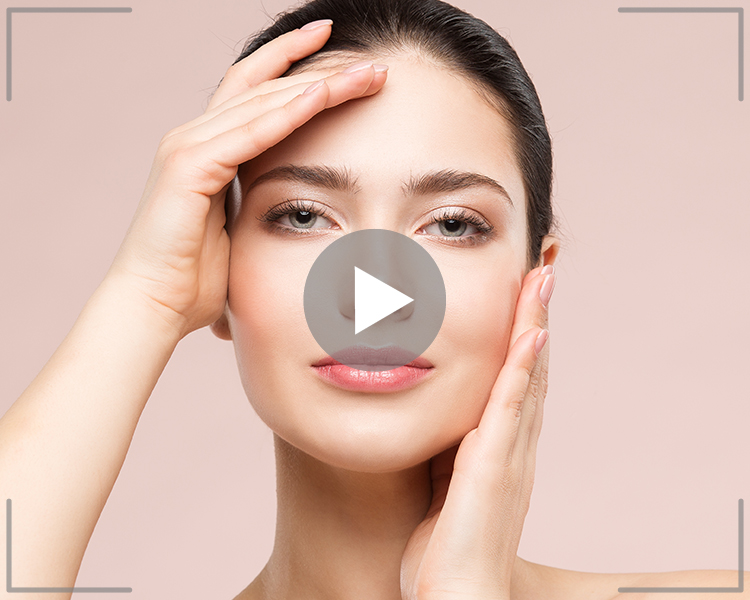 What a beautiful transformation 🥰😍
* *
This beautiful patient of mine, who was kind enough to drive across the town to see me, is always very conscious about the left side of her face showing more volume loss and tilting than the other side due to the way she uses her muscles on that side of the face … I recall her telling me for many years it bothered her. She was so excited and happy to see the transformation after treatment!! 🤩💗
* *
From the beginning, She was seeking a natural and refreshed look with a conservative approach, and I think we achieved just that !! We did a liquid facelift using HA fillers and Botox!!!
**
We love using cheek fillers to contour and lift to help prevent lower face heaviness ( Jowling ). As I recall, my beautiful and witty patient phrase it, "doctor, I love how you fixed my "Fish mouth." 🐠👄 😅
**
💉 Treatment- HA cheek fillers
🎯Purpose – to restore lost volume and contour face
🛍Products – Hyaluronic acid fillers and Botox
⏰longevity – 12-18 months
👩‍⚕️ Length of appointment- 45 mins.
⛑Local swelling and bruise may occur!!
🧿We use topical numbing cream to comfort our patients!!
Call ☎️ San Jose: (408) 599-3088 location for a complimentary consultation!!
Follow Dr. Patel on Instagram @Astheticsbydrp for our new innovative techniques in advanced aesthetics at clarity medical spa.