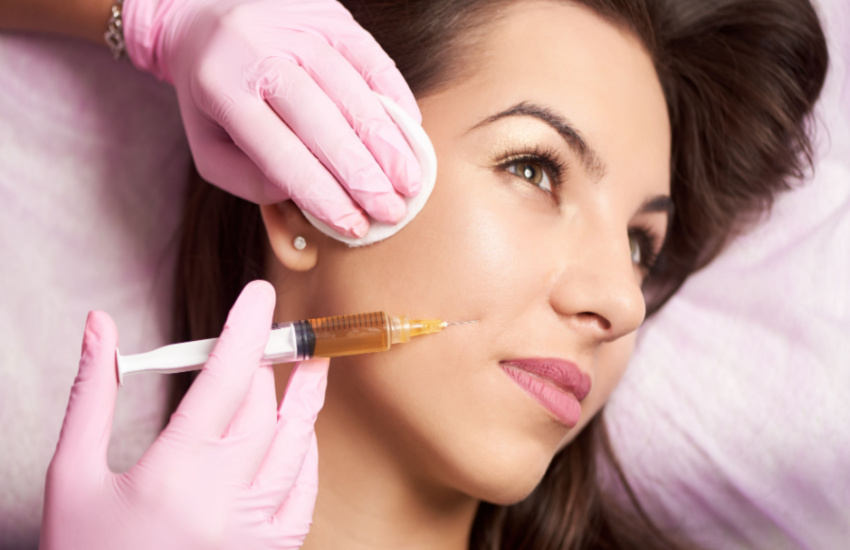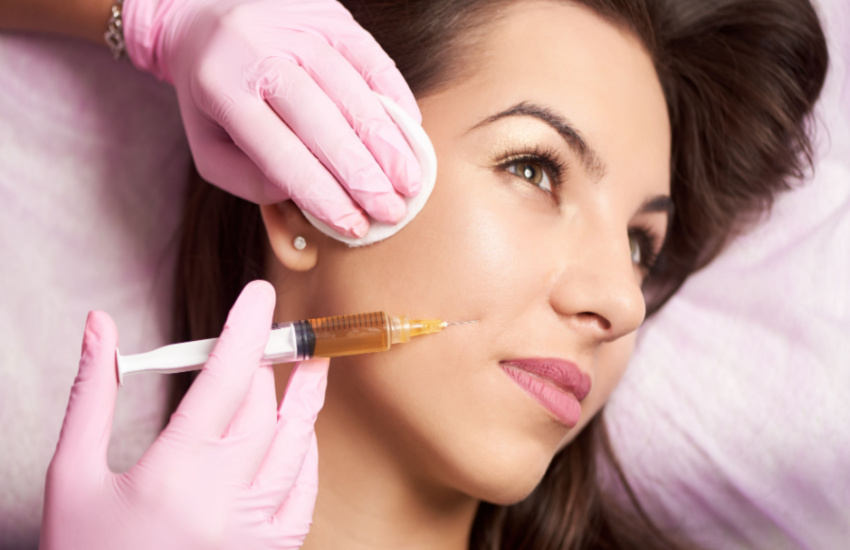 Skin begins to lose collagen filled with hyaluronic acid (HA) with time. It adds structure and volume to the face, and lack of it causes the skin to sag and wrinkle. This is where dermal fillers come in.
What are Dermal Fillers?
Dermal fillers are hyaluronic acid injections using a gel of synthetic or natural substances to help rejuvenate the look. It is injected into the dermis layer to fill wrinkles, fine lines, creases, folds, and lines anywhere on the face – around the eyes, nose, jawline, cheeks, and mouth. Dermal fillers are FDA-approved and minimally invasive. It is entirely safe to go for fillers with minor possible side effects.
What Do Dermal Fillers Do?
Cosmetic fillers usually add volume to the face and stimulate collagen growth. First, the skin is plumped, and then the filler is injected into the facial skin. It helps stimulate the body's natural collagen growth to restore your youthful appearance. It can be helpful in early signs of aging and work for your facial skin.
Some of the benefits are:
Plump thin lips
Improve the appearance of facial lines
Soften facial wrinkles and creases
Improve the appearance of scars
Reconstruct contour deformities in the face
Decrease or remove the shadow of the lower lids
Types of Facial Fillers
Hyaluronic acid (Restylane, Juvederm, others) – Most common fillers used for wrinkles with lasting results for about six months to one year. It is the most natural component and works well with the skin.
Calcium hydroxylapatite (Radiesse) – Restores the cheeks' volume, treats deeper wrinkles, and contours the jawline. The results for contouring last for a year, and wrinkles, it is three years.
Fat grafting – Fat is removed through liposuction from the lower abdomen or other areas and injected through small incisions into your cheek, temple, lips, or forehead. The effects might be permanent. But to get the results, it usually takes more than one session.
Permanent soft tissue filler (Artefill) – Used to smooth deep wrinkles around the mouth. It is generally not recommended as a filler treatment for the first time.
Poly-L-lactic acid (Sculptra) – Restores facial volume lost due to aging or illness. Generally, it requires 2-3 injections, and the results last up to two years.
Risks and Side Effects of Dermal Fillers
Remember, any severe side effects of dermal fillers are rare. You may experience some moderate side effects that can go away within two weeks. However, buying fillers online and applying them on your own can be risky. It is best advised not to inject on your own but seek a licensed medical professional's help regarding all steps and use only FDA-approved fillers injected with a syringe.
Some side effects include:
Allergic reaction
Infection
Bruising
Itching
Redness
Scarring
Numbness
Sore
If you are interested in learning more about dermal fillers and want to find out if it's the right fit you, reach out to Clarity Medical Spa at (408) 599-3088.