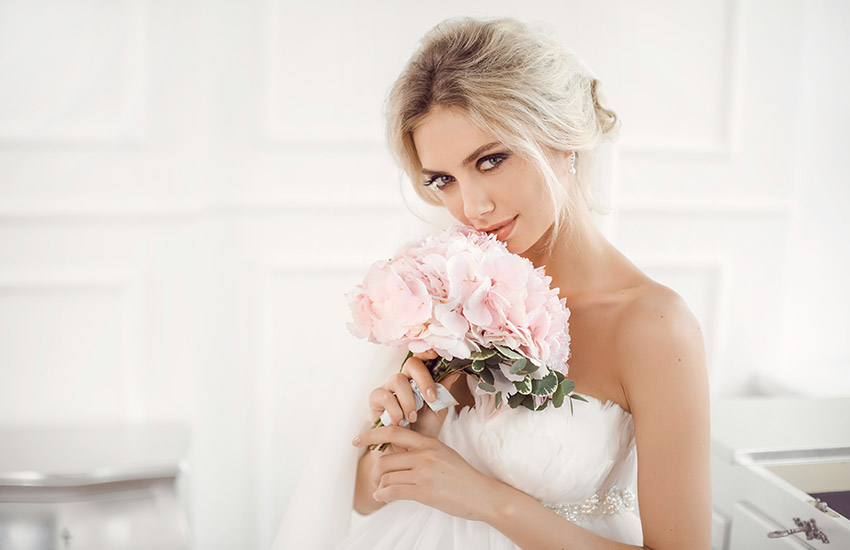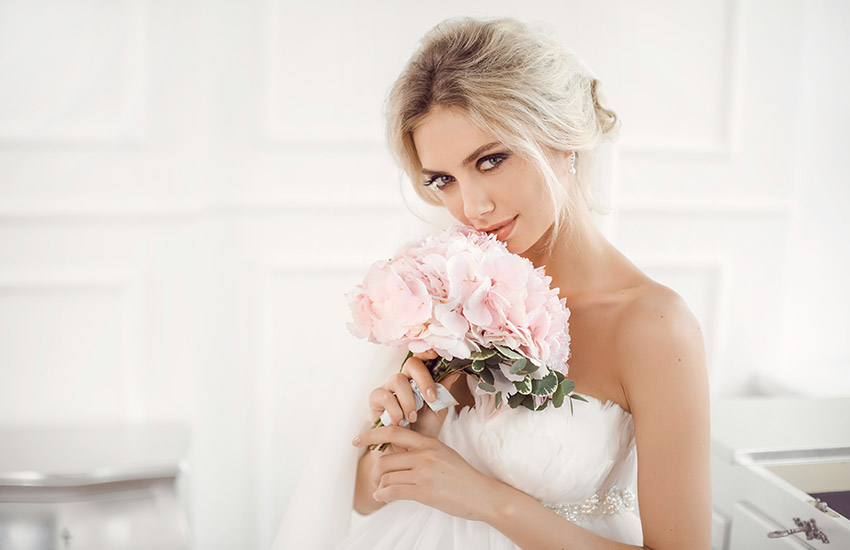 Once you are engaged, the next thing is the "wedding." Many women have dreamed of a fairy tale wedding since childhood; when the right time comes, they want it to be perfect. There are so many things when it comes to planning a wedding. Be it flowers, decorations, venue, catering, dress, etc. The list of things that need attention is endless. Many people plan their wedding according to their preferred season, usually between Fall/Autumn and Summer. Can you imagine how every detail is considered regarding the wedding? It is the most special day for the bride, groom, and their families.
Moreover, the thing that tops the list is how you look on your wedding day. The bride and the groom want to look their best on their wedding day. Bridesmaids, guests, and everybody else desires to look attractive at the event. So, who doesn't want to look good, be it a wedding or not? Honestly, everyone wants to look great.
So, if you are planning to marry or are the bridesmaid, it's your chance to shine on and look your best. We understand weddings are usually one of the most stressful times, and it's hard to imagine not being overwhelmed with stuff that requires your immediate attention. The amount of work can give sleepless nights to some if there is not much time left on D-Day. And you might want to get rid of those dark circles, baggy under eyes, facial lines, wrinkles, crow's feet, forehead, nasolabial folds, etc. You would want to undergo cosmetic procedures like dermal fillers, Botox, chemical peels, micro-needling, IPL photo facials, etc. Even if there are dark spots, skin pigmentation, sun-damaged skin, uneven skin texture, and so on, several treatment methods are available, and we can take care of all your needs.
It is best to schedule an appointment; our experienced practitioners will assess your skin. Clarity Medical Spa thoroughly considers your skin's condition and recommends the best procedure suitable for your skin. Be it normal/regular, dry, oily, or sensitive, our practitioners work closely with you to determine your goals and develop a customized treatment plan to help address your area of concern and make your skin flawless. We understand how important it is for you to look your absolute best. So, don't wait and schedule your appointment today at (408) 599-3088.