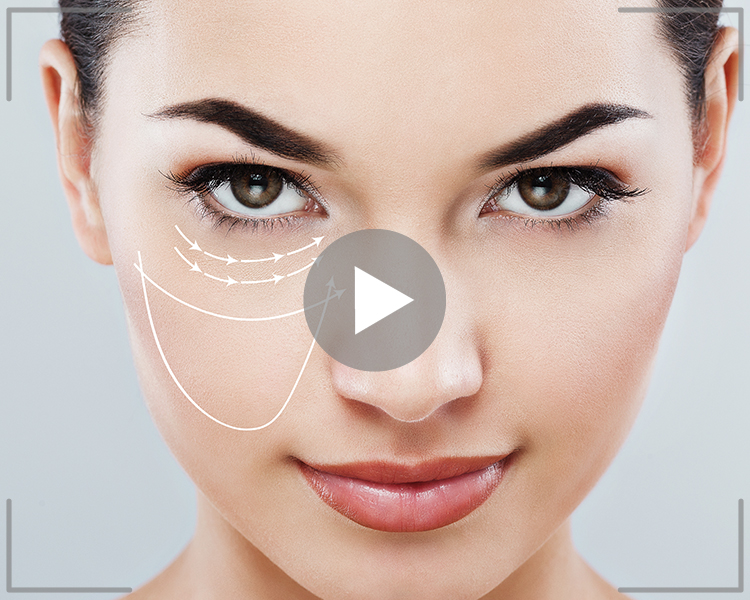 Under-eye bags????? Tell me who doesn't get bothered by them!!😕
* *
Every person is beautiful in their own unique way!! My patient is gorgeous with or without any enhancements!!
Enhancements are meant to yield natural results and contribute positively to each individual's unique natural features!!
Here, she didn't like her under-eye bags!! She felt it made her look tired and not well-rested!! We did a subtle under-eye and cheek lift with fillers!! She is now thrilled and in love with her new fresher and well-rested look!! Natural and subtle, yet she looks so refreshed. 🥰💗 Say goodbye to under-eye bags!! Happy Saturday, you all!! 💗😍
**
Please, note that the content on this page is for educational purposes and general information. It does not constitute any medical advice!! Each Individual case may vary!! Also, note that this was immediately after the treatment, so some local swelling is expected, which subsides in the next few days!!
**
Call ☎️ San Jose: (408) 599-3088 location for a complimentary consultation!!
Follow Dr. Patel on Instagram @Astheticsbydrp for our new innovative techniques in advanced aesthetics at clarity medical spa.