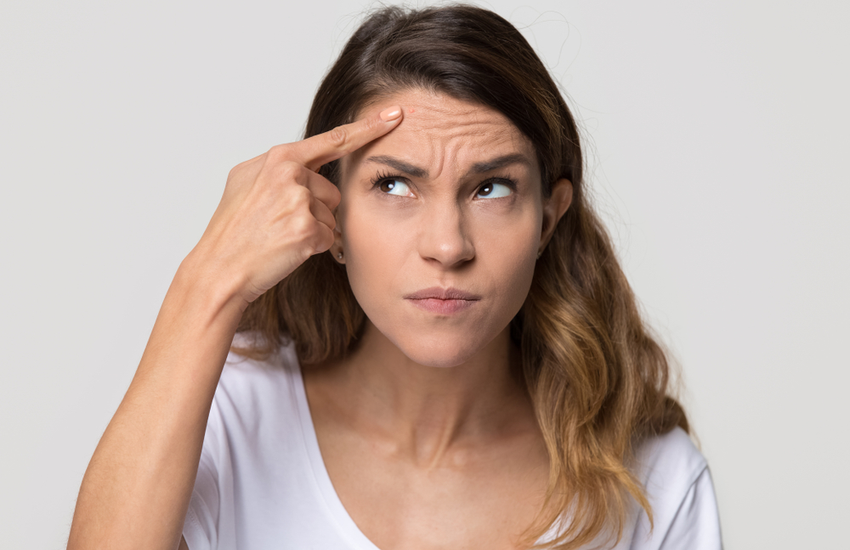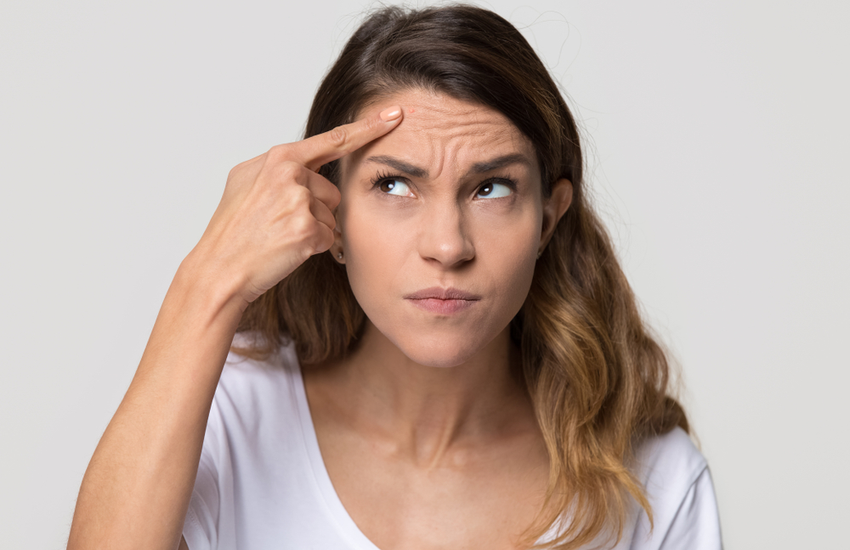 Are you tired of all the negative news around you (pandemic and war)? Have you been overwhelmed with your work, social life, and everything else? Are you stressed? Are you already dealing with a lot in your everyday life? We understand that everyone is struggling at some point in their lives. But remember, the time shall not remain the same! If these are enough reasons to stress you every day, you must follow a self-care routine.
Stress Connection with Brain and Skin
Do you know stress can affect your skin? It not only affects the skin but entire health. You may already have experienced a connection between the brain and skin. If you are stressed due to environmental factors and sweat, it shows acute and temporary stress responses. However, these acute responses can be harmful in the long term.
Studies show both acute and chronic stress can have a negative impact on skin and aggravate skin conditions such as acne, eczema, psoriasis, hair loss, and many more. When stressed, anxious, or depressed, the nervous system can release stress hormones like cortisol and adrenaline into your body. Cortisol increases oil production, leading to clogged pores and acne breakouts. Studies also show a rise in cortisol can lead to premature aging. Nobody wants their skin to age. People want to look and feel young. This constant need to look good is somehow also a reflection of social acceptance. Aging is natural, but how you take care and maintain your youthfulness is in your hands. Remember, it's not only women but men too who are looking out for anti-aging creams or other skin line products for healthy and younger-looking skin.
Treat Your Aging Skin
It is hard to reverse aging; however, things change with medically invasive or non-invasive procedures and treatments. Modern anti-aging skin techniques such as Botox, fillers, laser treatments, and many others rejuvenating the skin are becoming popular.
You should consult our doctors for what treatment option best suits your skin. We may guide you in finding the best solutions for all your concerns. Our doctors will thoroughly assess and evaluate your medical history, conditions, and symptoms. We will provide customized treatment options that take utmost care of your skin.
Our thorough analysis may help you make the most appropriate decision for yourself. To learn how our treatment options can help you, contact Clarity Medical Spa at (408) 599-3088.